Bij RubusAdvies verdiepen we ons in uw bedrijf, denken we continu mee en bieden we service die verder gaat dan u verwacht. Ons team bestaat uit een mix van professionals met ieder hun eigen specialisatie, zo vinden wij voor u altijd de juiste oplossing
Projectbegeleiding
Heeft u een bestaand pand dat u renoveert of juist een nieuwbouwproject? Wij realiseren en begeleiden uw gehele project, van de internetverbinding tot aan de werkplekken.
Databekabeling
Het trekken van datakabels kan op veel verschillende manieren en dan hebben we het nog niet eens over de manier van afwerken.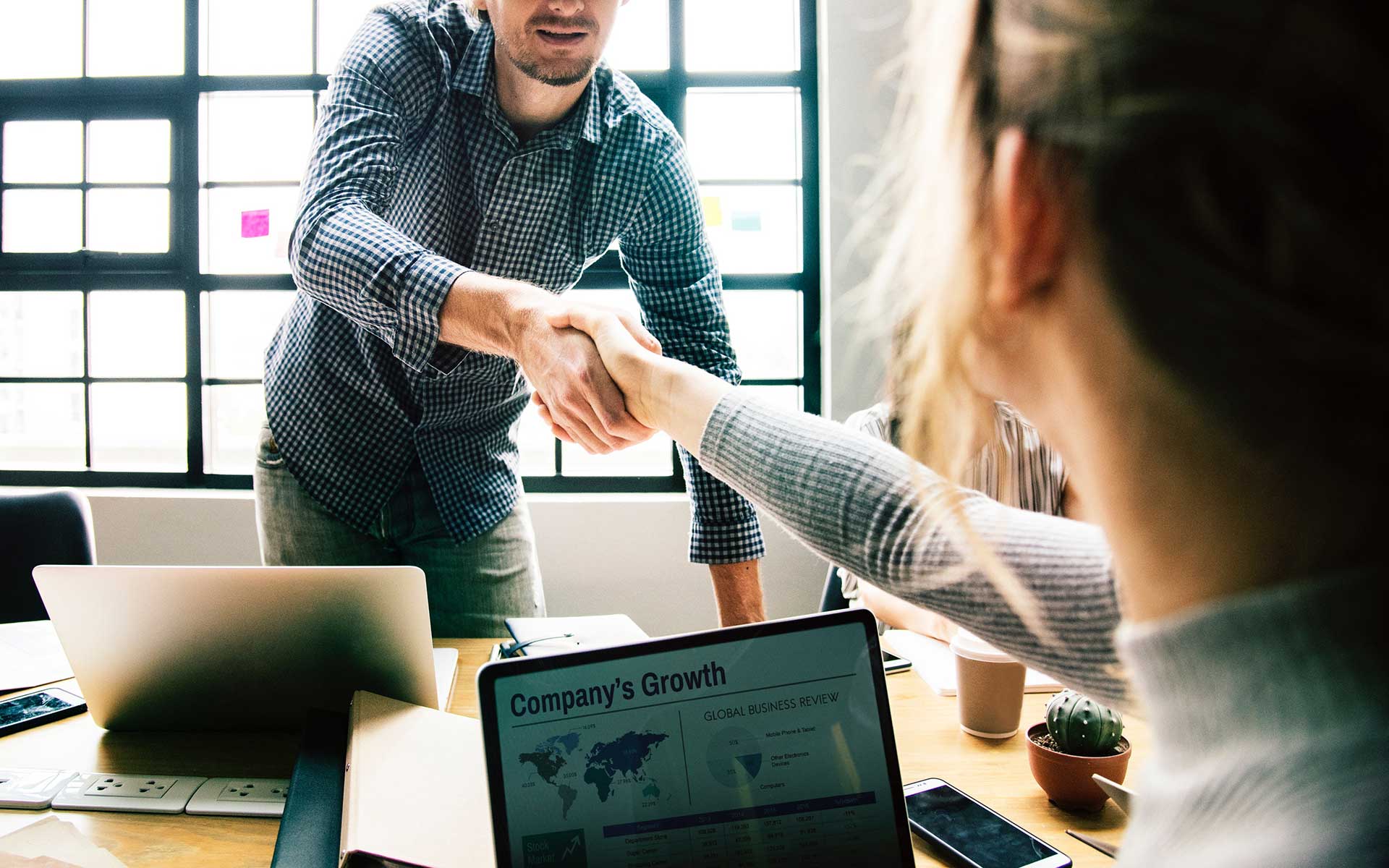 Netwerk en Systeembeheer
Is uw netwerk aan vervanging toe, of bent u op zoek naar een betrouwbare partner voor onderhoud? Wij zorgen ervoor dat de hardware continu wordt voorzien van de nieuwste patches en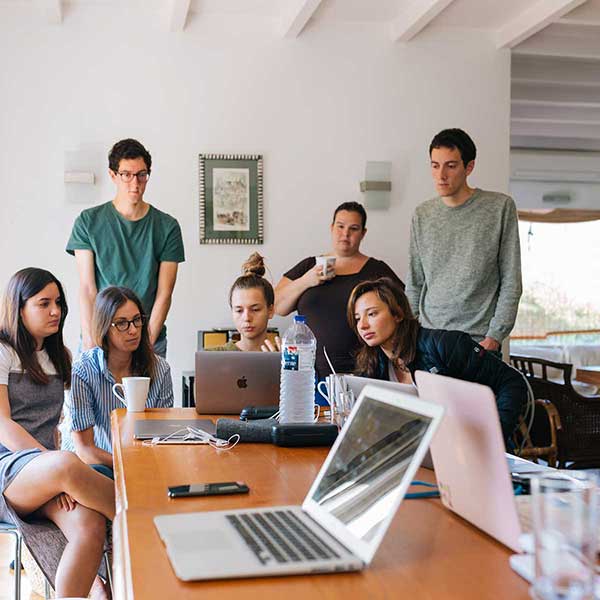 Cloud diensten en VoIP
Hosted Exchange, Microsoft 365, hosten van applicaties of volledig werken in de Cloud? Wij draaien onze hand hier niet voor om. Samen met onze partners kunnen wij de juiste oplossing bieden en leveren.
Elektrotechniek
Electrawerkzaamheden in uw bedrijf kunnen door RubusAdvies worden uitgevoerd. Een goed aangelegde, elektrotechnische installatie is maatwerk. Zowel nieuwbouw als renovatie van uw electra installatie is mogelijk